Strategic Design & Innovation
Goal
Create a new experience for the Freelance workforce
Project Duration
September - December 2018
Role
Researching & Interviewing, Concepting, Wireframing & Prototyping, User Testing, Storytelling & Video Creation, Business & Marketing Strategy
Team
Leanne Carroll
Agnes Sunyoung Yoon
Ravi Seethapathy
Advisors
Kevin McElroy, Fjord
Roger Mader, Ampersand
Criswell Lappin, Ingage
Process
Market Research
To understand the challenge we researched current trends in the freelance economy and what the current competitive landscape looked like. Here are some of our key findings.
User Research
We interviewed a mixture of full-time and part-time freelancers and people who work with hiring freelancers within their company to get an idea of what the biggest work pressures are for people in the freelance industry.


Key Findings
We synthesized our research and narrowed our focus down to the following principles to design against.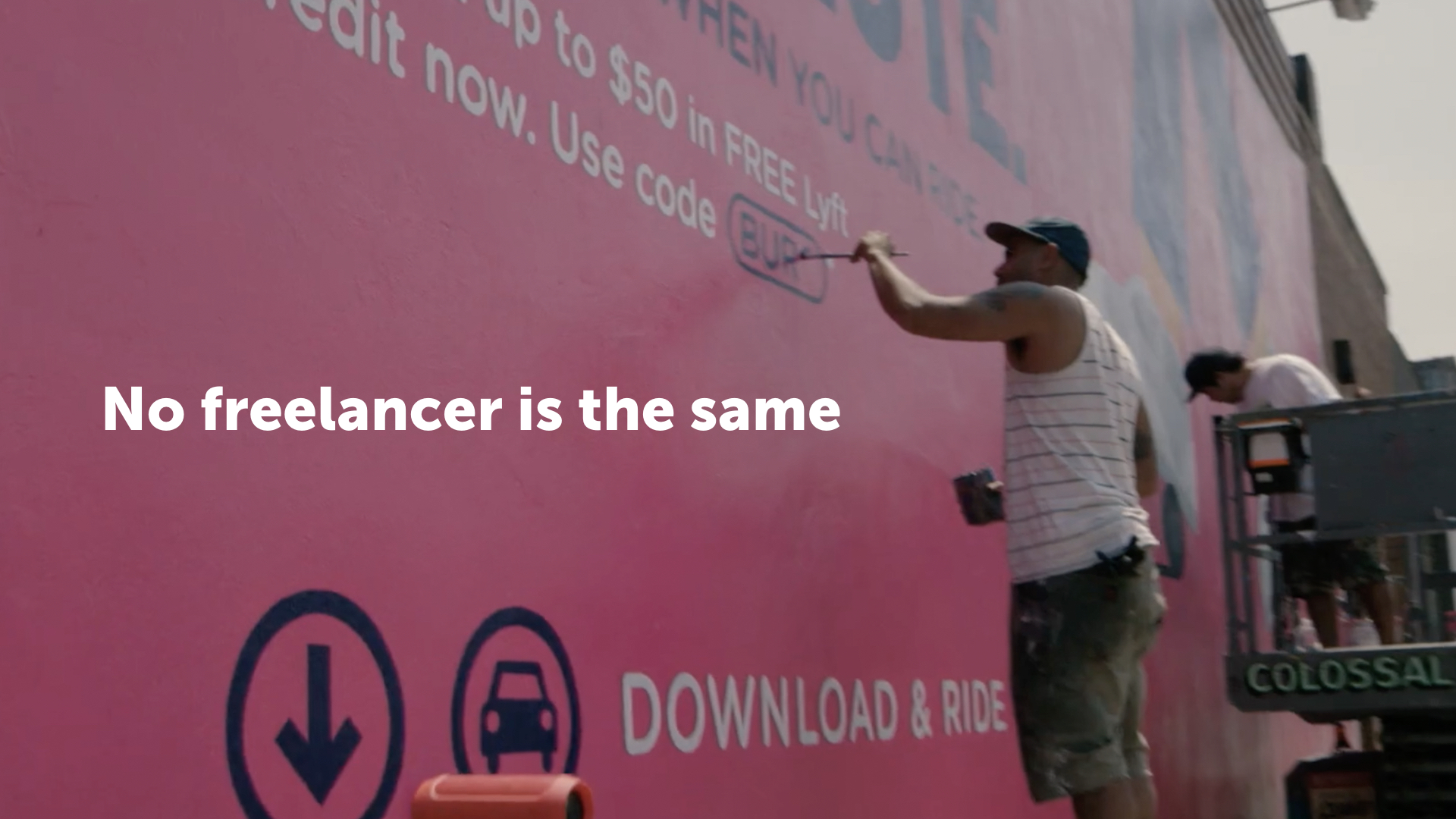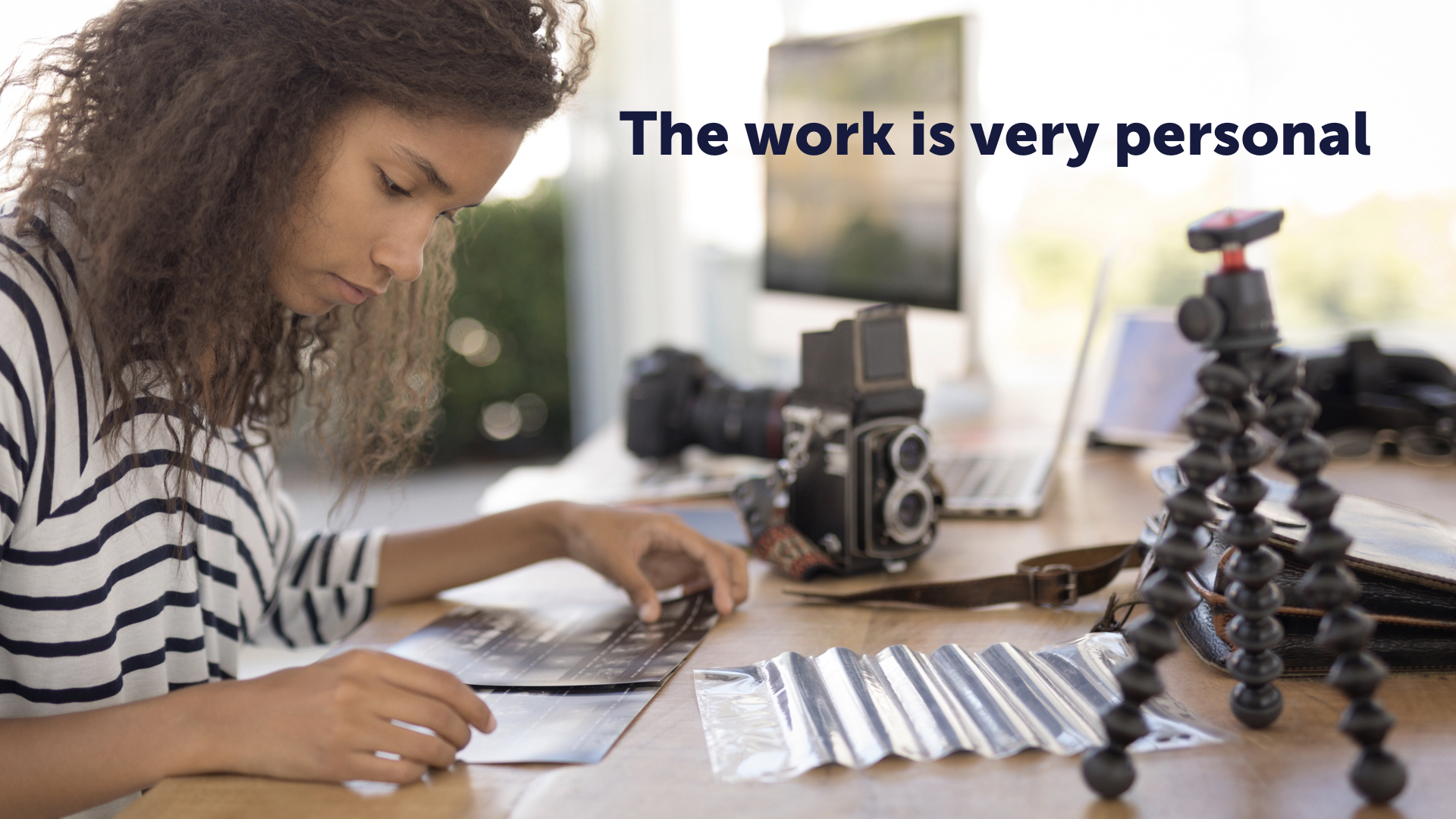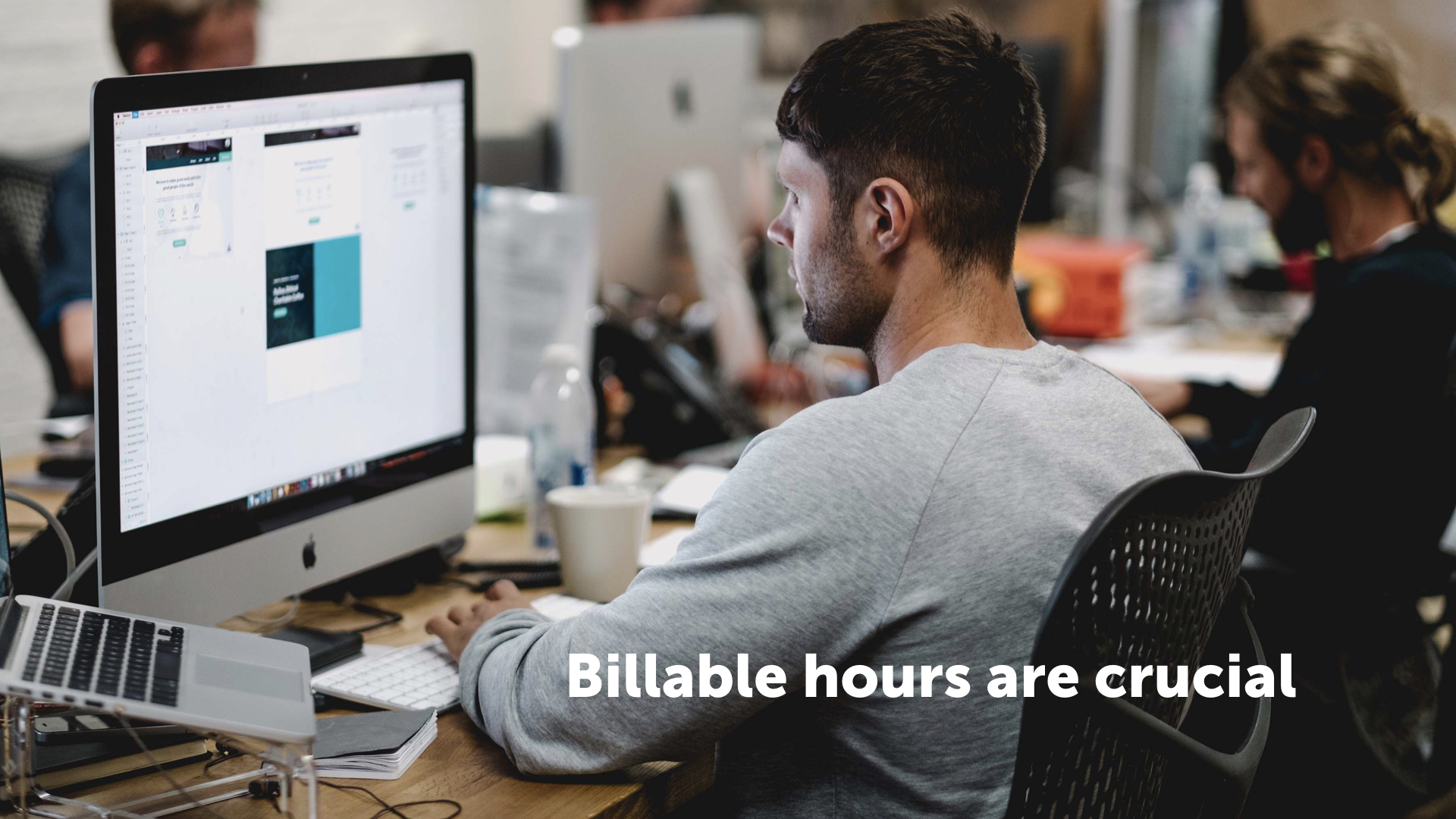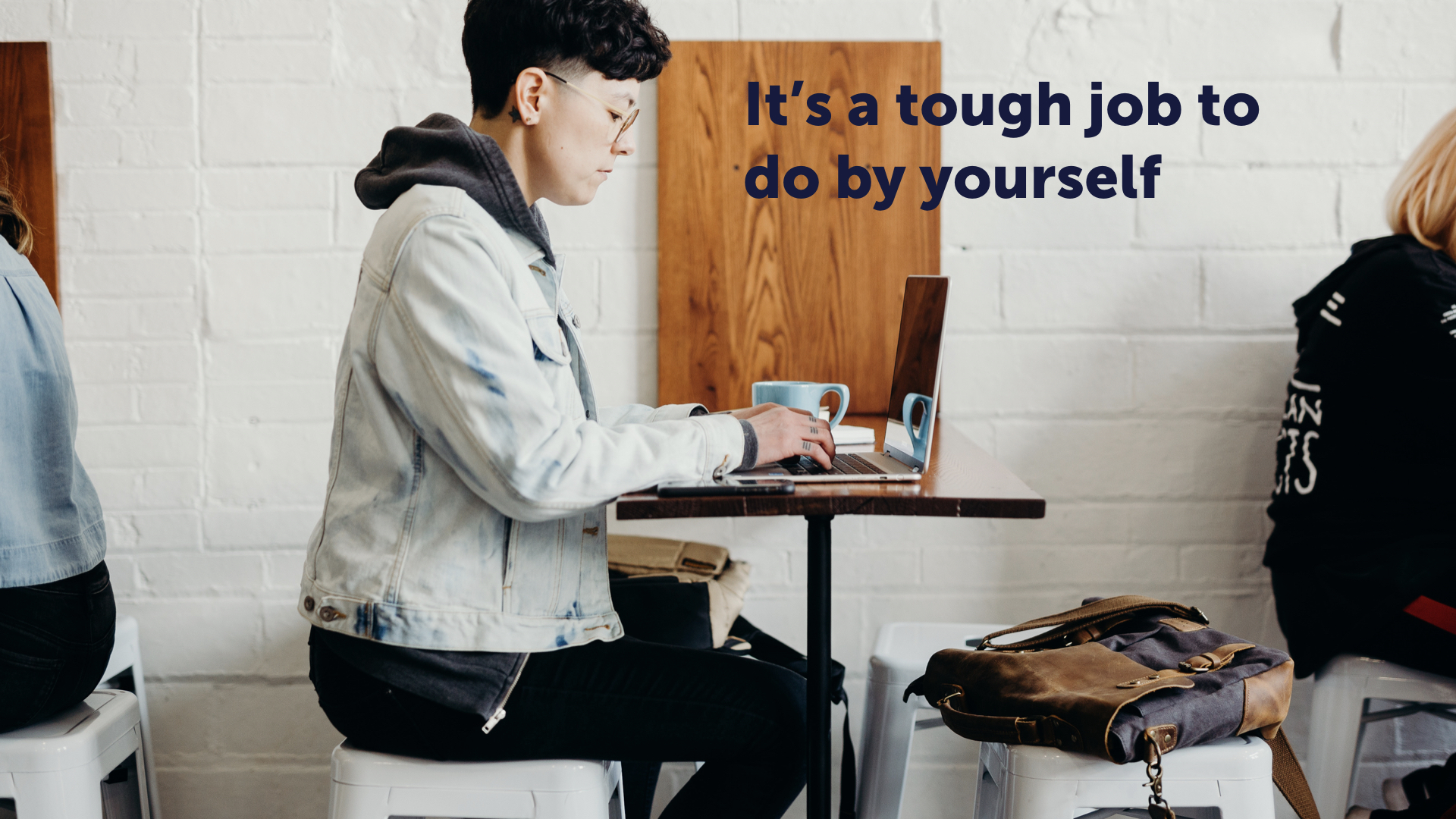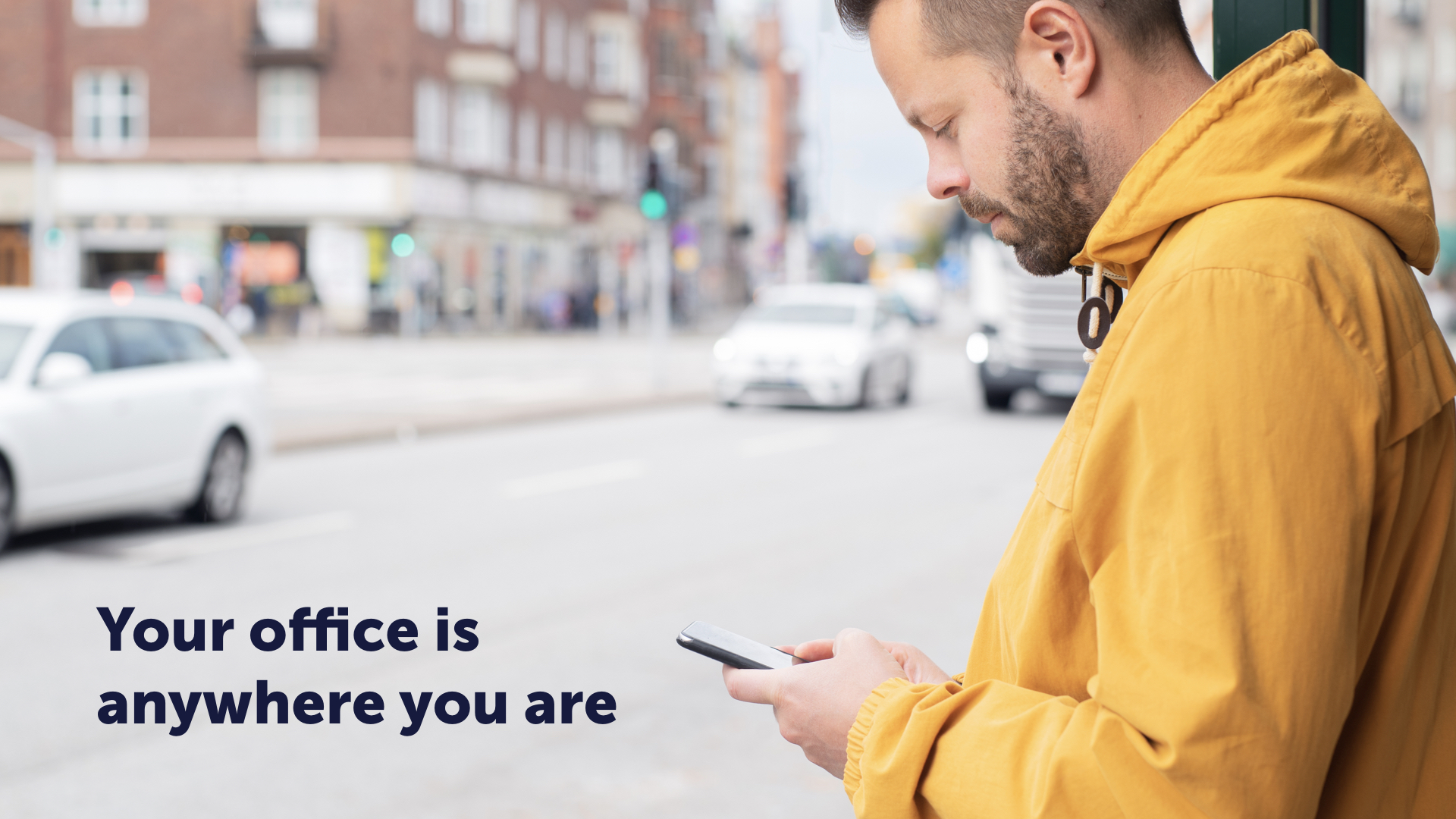 Prototyping & User Testing
Based on our user research we began our ideation and prototyping phase. We went through several rounds of ideation, user testing & iteration based on our results and feedback.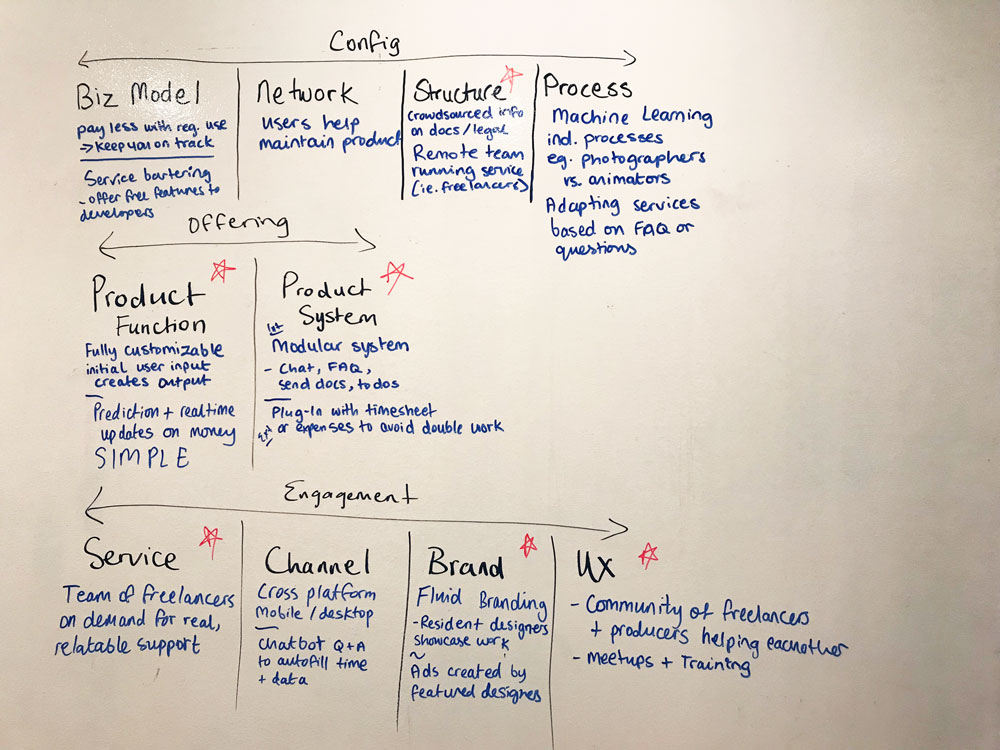 Concept Screens
Josu is a full-service personal assistant for all your freelancing needs. Josu helps you with your schedule, invoices and expenses throughout the year to help you stay on top of everything. Best of all? Josu keeps track of your taxes so you always know how much you owe and how much you need to save. Everything from location based updates, to prioritizing and reminders, Josu does all the worrying for you so you can focus on the work that matters, when it matters.